Opening Hours
Letterkenny
Mon-Thur: 9.15am – 9:30pm
Fri: 9.15am – 5:00pm
Killybegs
Jan 15th-19th 2018
Mon-Thur: 9.00am – 5:00pm
Fri: 9:00am – 3:30pm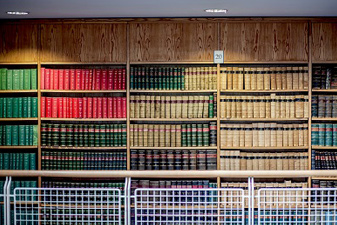 The library provides access to a variety of information resources to support your teaching, learning and research.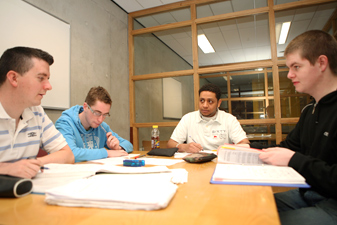 Find out about the services and facilities available in LYIT library, including borrowing, printing and off-campus access.
Information, subject and resources to help with your teaching, learning and research.
Exhibitions / Events
REVOLUTION IN RUSSIA 1917
November – December 2017
Weekend opening
Sat & Sun 16th & 17th Dec 10-5
Sat & Sun 6th & 7th Jan 10-5
Sat & Sun 13th & 14th Jan 10-5
LYIT Open Evening
Join us at our LYIT Open Evening on Wednesday 17 January from 5 – 8 pm. This event will provide leaving certificate students, parents and mature students with information about LYIT and the CAO process in general.
Training Sessions
LYIT Library Database Training Session
11:00pm – 11:30pm Monday, Term Time
Call at Library Information Desk