Opening Hours
Letterkenny
Mon-Fri: 9:15am – 5:00pm
Closed lunchtime 1:00pm -2:00pm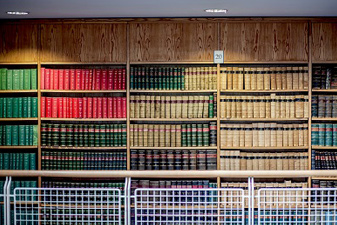 The library provides access to a variety of information resources to support your teaching, learning and research.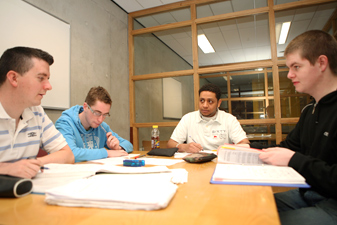 Find out about the services and facilities available in LYIT library, including borrowing, printing and off-campus access.
Exhibitions / Events
Calling all Students have you completed the QA Module Surveys for your Department?
Click here to complete the QA Module Survey
Closing date for survey completion is Friday, 5 April
COLLEGE LIFE CAN BE STRESSFUL
Not all stress is bad for us. When our body goes into the stress response it is preparing us to be more alert and responsive, to help us face challenges we are encountering.
Click here for further information.
Training Sessions
LYIT Library Database Training Session
11:00pm – 11:30pm Monday, Term Time
Call at Library Information Desk